THE RELEVANCE OF GBP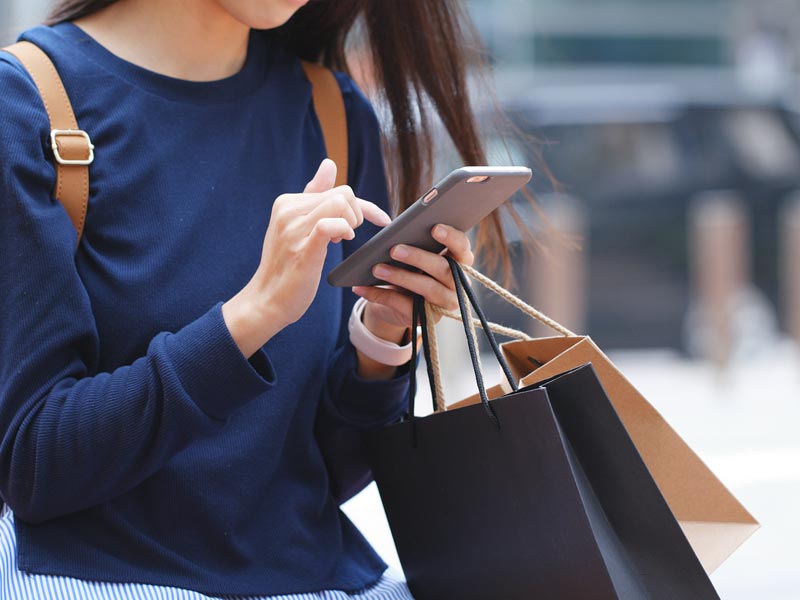 Google Business Profile is the very powerful tool that Google has made available for businesses to put their stores on both Google Maps and the search network.
This is a free tool allowing to create a showcase for stores, by providing the main information for any given business: opening hours, contacts, addresses, photos and descriptions; by the same token, it is possible to highlight specific products and/or services, as well as to interact with users and, most of all, to draw up retail statistics.
Google Business Profile has turned the whole concept of SEO on its head. Its algorithm understands whenever users perform searches with a local focus and shows the Google Business Profile tabs, even before the relevant websites.
Not only that, often Google Business Profile is the primary source customers use, before they enter any physical store.